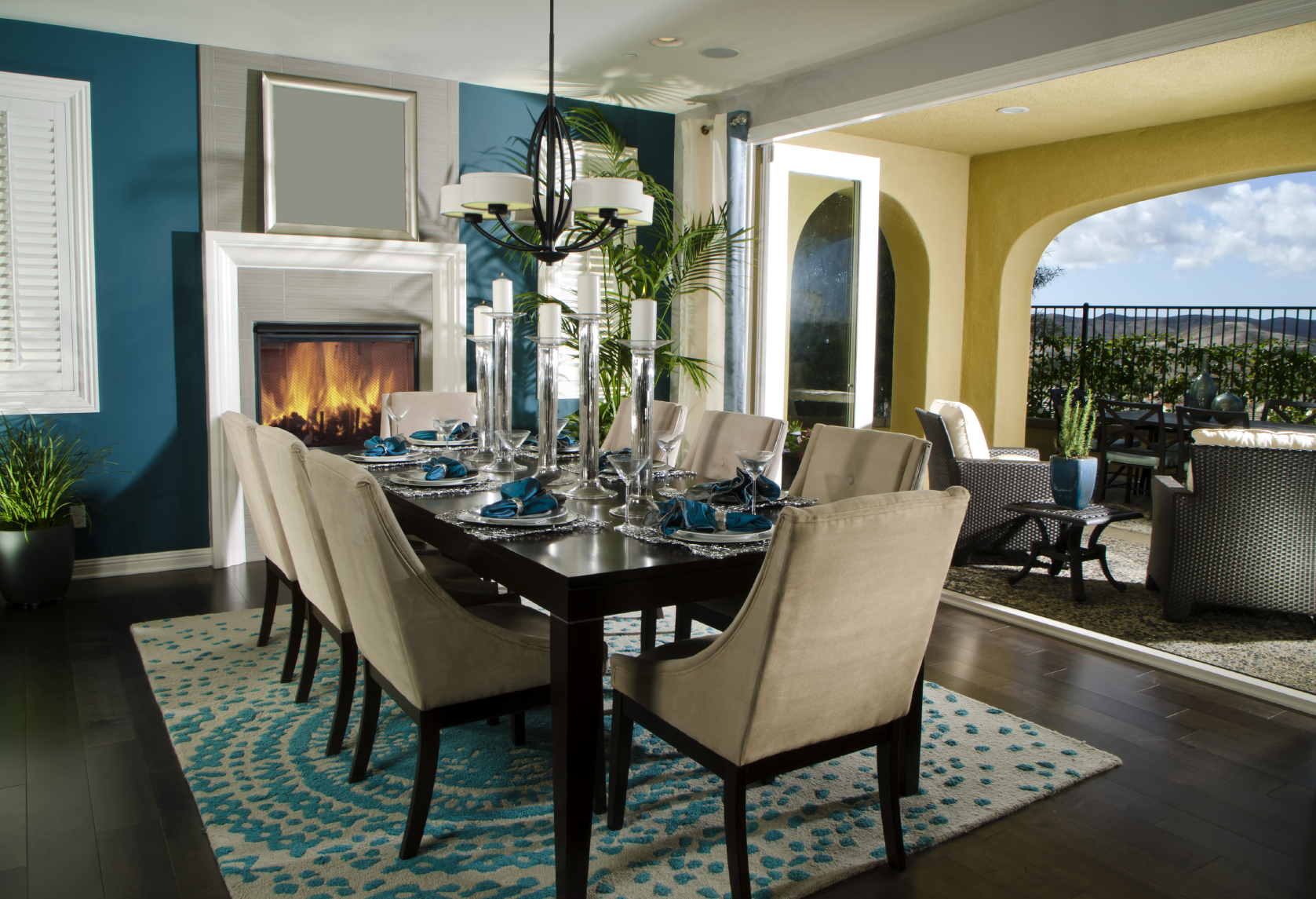 Estate sale auctions are held at private residences. Similar to a traditional estate sale, or tag sale, or yard sale – but BETTER!
6 Reasons Why Estate Auctions are BETTER: 
Everything is SOLD in 1 DAY


No need to come back later or the next day to haggle on price or better discounts.  Always pay the price you want.

No hidden transactions


Our sales are conducted through a live auction

No price guessing


Traditional estate sales are forced to provide a best "guesstimate" of what they believe an item may sell for to the public.  If the item doesn't sell buyers can negotiate for discounted pricing.  Many buyers don't enjoy negotiating and simply leave the sale.  We only sell through live auction.
No minimum bid ("no reserve")
No minimum bid required to participate in our auctions.  This allows our auctions to be fully accessible for every buyer to participate.
Easy Payments
Payments can be made with not only cash but also credit cards and PayPal.  Our professional cashiering system ensures an honest sale.

It's Fun!


The live interactive experience of an estate auction is fun and exciting.  Our Master Auctioneer is considered one of the most sought after live auctioneers and industry experts for estate sale auctions, celebrity fundraisers and liquidation needs. We make the estate sale experience EASY, FUN and REWARDING for sellers and buyers alike.