5 Easy DIY Ideas.  There are a few common household items that we see at our estate auctions over and over again.  We took five regulars and searched for a creative idea of how to take something old and turn it into something useful.  The creative ideas had to be easy to do in less than hour.
Old kitchen cabinet doors refinished into a beautiful chalkboard.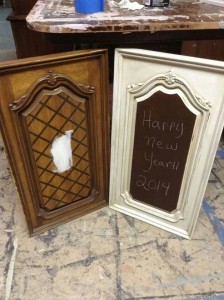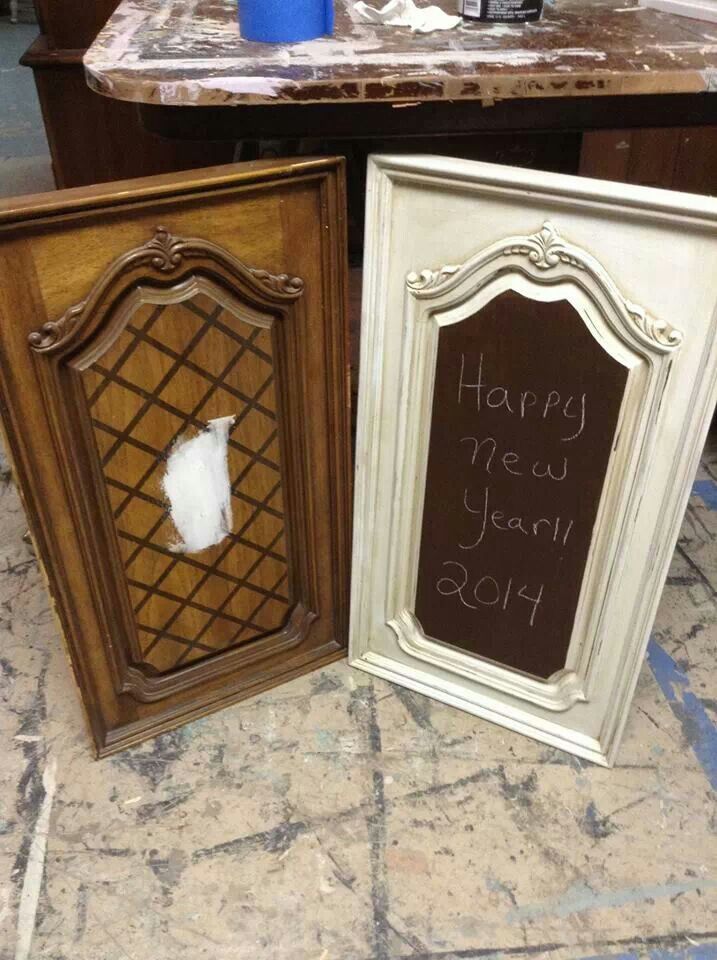 Old lace framed in black frames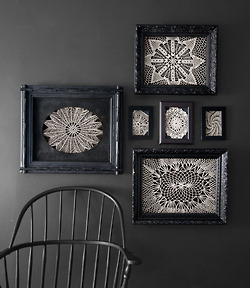 Old clocks used as heirloom picture frames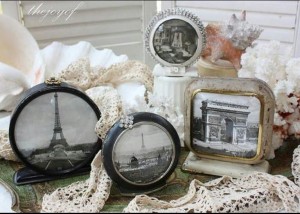 Old mirrors painted one color and displayed as a collection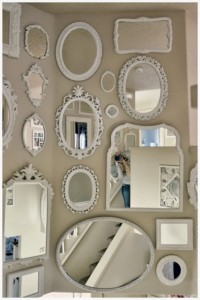 Old window pane used to display family photos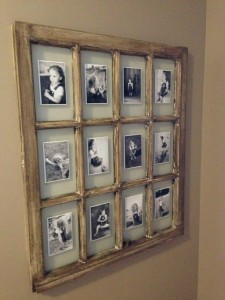 All of these ideas were found on Pinterest http://www.pinterest.com/blea602.  Join today and follow our boards for more ideas of what you can do with items found at estate auctions.
Here are links to the sites where a few of these ideas can be found:
http://notsoshabby-shabbychic.blogspot.co.uk/2013/10/mirror-wall-is-almost-complete.html?m=1
http://www.kickcanandconkers.blogspot.fr/search?updated-max=2014-09-25T14:42:00%2B02:00&max-results=7
http://www.amped2stamp.com/