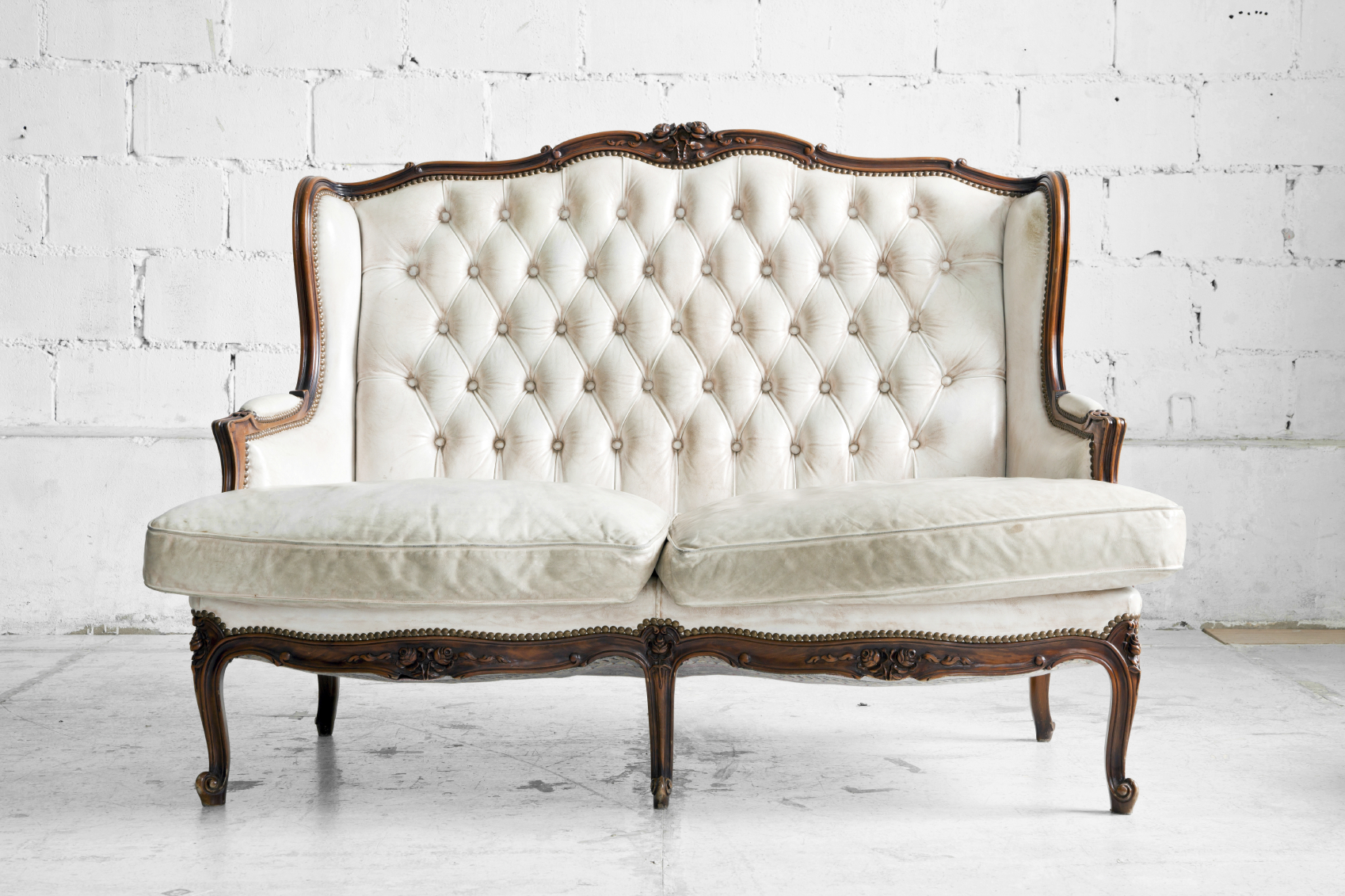 If you're an executor or family member settling an estate or you simply have a need to downsize – call us now.  We are a professional full-service estate auction company.  We eliminate the overwhelming stress of liquidating personal belongings and years of accumulation.
After 30 years of professional experience we truly understand what you're going through.  We understand the emotional distress and constant worry that happens after the loss of a loved one or the need to downsize.  We understand that NOW is the time to resolve these matters and we're here to help.
Blue Leaf Estate Auctions specializes in converting personal belongings into cash for a fair market value.  Cash that can be used to settle an estate, get your home ready for resale or to simply move forward without the weight and burden of stuff.
Your peace of mind is important to us.  Here a few things WE PROMISE to ensure your peace of mind:
We welcome you to attend your sale so you can see we are working on a fair and honest sale on your behalf.
We will not overwhelm you with a crew of part-time help to pick through your personal items and guess at value and prices.
We won't need access to your home for a week to tag everything you've ever owned.
We won't take-over your home for an entire weekend hoping strangers will stop by and buy a few things.
We will not discount your items. Everything will be sold for fair market value.
We will leave your home empty , broom clean and ready for your realtor
We will not bring a "buy-out crew" to purchase your left-over items for pennies on the dollar
We will sell everything in one day. No left-over items to store, donate or give away
We will require identification, sign-in and a bidders number for any buyer to enter your sale.
Everything will be SOLD in 1 day. You will have your home back before sunset so you can enjoy your dinner with peace of mind.
(602) 758-0865
OR email us by filling out the short form below